Head of Agency
Prof. Siniša Tomić, PhD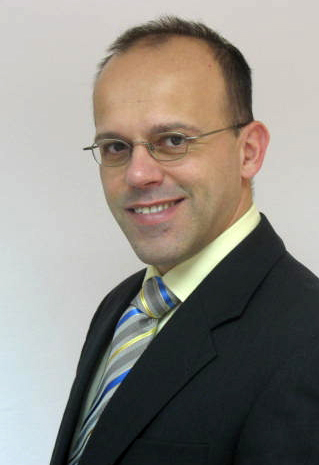 Head of Agency is appointed for the term of four years, after a public tender process, and relieved from his or her duty by Administration Board. The Head may be reappointed after the expiry of the term without any restrictions as to the number of terms he or she may serve in the office.
Head of Agency:
manages and runs Agency's operations in compliance with law, Agency's Statute and the decisions of Administration Board;
acts as Agency's representative;
proposes by-laws under his or her competence for adoption by Administration Board;
decides on other issues defined in Agency's Statute.
Prof. Siniša Tomić, PhD

Date of birth: 2 May 1965
Phone: 01 4884 100
Fax: 01 4884 110
E-mail: sinisa.tomic@halmed.hr